Service Department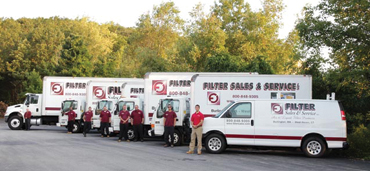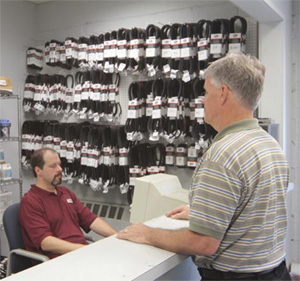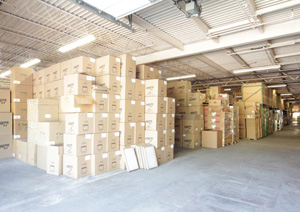 Why Maintenance is So Important

You have significant money leveraged in your building's HVAC system. Filter Sales and Service, Inc provides an extensive inventory of filtration products and a highly proficient Service Department to support customers.

We use superior quality air filters in our service, and we perform a thorough quality check of your system when hired for regular maintenance. We also take a proactive approach with our customers by regularly contacting them for annual or seasonal service to extend the life of their building's HVAC system.


Benefits of an FSS HVAC Maintenance Contract

·Lower utility costs
·Increase service life of HVAC equipment (reduce replacement costs).
·Greater comfort for the building's occupants.
·HVAC Maintenance Services for all your revalidation requirements.


NAFA Certified Technicians

·Proficient Team
·Proactive co-ordination with clients to schedule annual service
·Vast experience and in-depth knowledge of all modern HVAC Systems
·Competitive pricing on filters, housing, HVAC units and systems


Advanced Technology Services

Full ISO Test & Certification Services including DOP/PAO HEPA
Filter Integrity Test, Air velocity measurement, particle count test,room pressurization test, air flow visualization test

Cleanrooms and controlled environments are in big demand today in a variety of industries. Our service department installs all types of cleanrooms and specialized modular environments. We are a licensed contractor providing installation services for all of the products we sell. From upgrading a ceiling system to a complete portable cleanroom we are your one stop call.