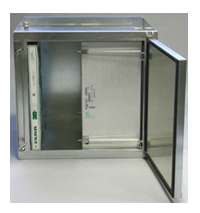 Magna Pack Bolt Housing
There are
2
products available.
[If 0 items is displayed, then this is a non-stock or quote item. Please Contact Sales at 781.272.0060 or use the Contact Form]
Name
Product ID
Size
Case Qty
Buy
Camfil Glide Pak Frame
070713202
1X1
1
Buy Now
Camfil Glide Pak Frame
MP4-12PF1X2
1X2
1
Buy Now
© 2020 Filter Sales and Service, Inc.